Emergency Financial Assistance
Emergency Financial Assistance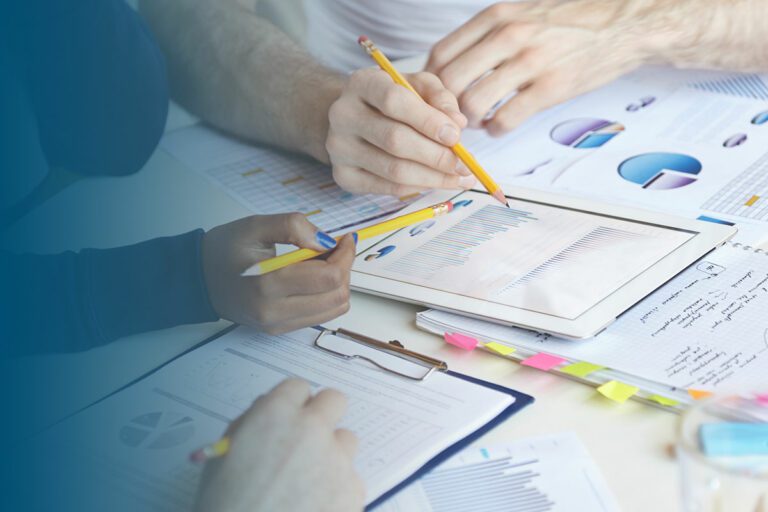 Financial Wellness Program
This innovative new program helps clients to improve their overall financial wellness through the use of goal-based education, resource development, and written and experiential activities. Each client will work with a Certified Financial Social Worker to create an individual plan that will help them meet their wellness goals.
The program is curriculum-based and can last anywhere from 8-15 weeks depending on the goals and needs of the individual. Each participant will be provided with the curriculum and educational information by mail. We are able to help with financial literacy education, creating spending and savings plans, and addressing barriers to financial wellness. 
Jewish Family and Children's Services of Southern Arizona is proud to partner with the Singleton Foundation on the Tucson Community Commitment
JFCS is teaming up with the Singleton Foundation to help you take care of your financial health!
The Singleton Foundation for Financial Literacy and Entrepreneurship is a nonprofit dedicated to giving everyone the financial skills they need to better manage their lives and businesses. We make videos, resources, and activities that make learning about money and entrepreneurship interesting and fun–and all of our content is trusted and completely free.
As part of the Tucson Community Commitment, The Singleton Foundation team is joining forces with key community leaders and organizations like JFCS, to commit to the financial health of the Tucson community. We've created a free, comprehensive initiative designed to help raise Tucsonans' financial competence, encourage entrepreneurship, and help you gain the skills you need to plan your financial futures with confidence.
How can I better my financial health?
We're offering access to the Singleton Foundation's online learning platform that includes short courses that are a mix of entertaining videos, factual financial information, colorful interactive activities, short pop quizzes (but don't worry, there are no grades!) and goal setting activities. 
We cover topics like:
● Basics of banking and budgeting
● Starting an emergency fund
● Filing your taxes
● Managing Debt
● Understanding loans, credit cards, and credit scores
● Making future plans and money goals
● Entrepreneurship and small business
● Budgeting
● Credit Cards & Scores
● Emergency Funds
● Family Finance
● How to Start a Business
● Insurance
● Managing Debt (including Student Loans)
● Reevaluating Your Finances After a Job Loss
● Saving for Retirement
● Taxes
…and more!
At the end of each course, the learner will receive a certificate of completion that certifies that they have learned the financial concepts and are committed to building their financially healthy future!
Singleton Foundation
Register To get Started!
Video: Singleton Foundation's Mission
Video: Singleton Foundation Tucson Community Commitment Trailer